LP.SKU-27.HEADER
The Future of Finance Is at PepsiCo
We're committed to building a future-ready finance organization where our associates drive sustainable, full-potential performance for our company. We have a seat at the table, and a voice in the conversation, across the company. We are focused on developing and enhancing key capabilities such as Strategic Business Partnering, Insights & Analytics, and Digital, across our Finance teams.
A Career Here Is Transformative
Join a company that has a longtime reputation as an "academy company" for incubating top finance talent. The global Finance team provides the opportunity to experience a multidisciplinary career path across a broad number of functions, geographies and categories that will build future-ready capabilities.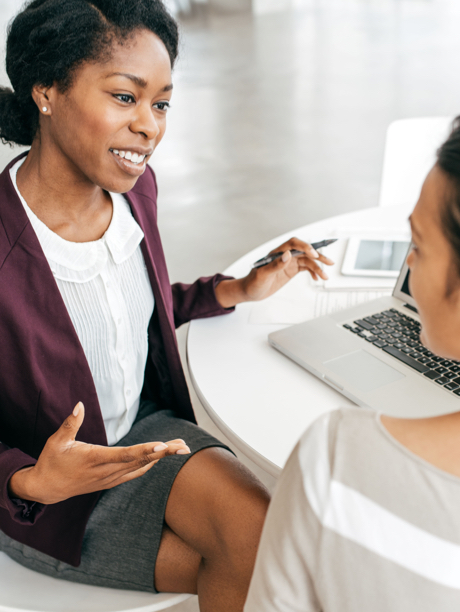 PepsiCo Training Is Unparalleled
You can build a future-ready career path through critical experiences, our leadership programs and Pep U Degreed training offerings. You can hone your leadership style, sharpen your functional expertise and broaden your capabilities to analyze, influence and execute business strategies globally. This training is what makes us a feeder for Fortune 500 company CFOs.
Diversity Is One of Our Strengths
At PepsiCo, we're committed to fostering a diverse workforce by creating a collaborative, equitable and inclusive space where everyone, regardless of what we look like, where we come from or who we love, has a voice. Our goal is to achieve 50% women in managerial roles globally, and increase both Black & Hispanic managerial representation in the U.S. to 10% by 2025.
CAREER TRACKS
Finance associates can grow their expertise by acquiring a breadth of critical experience across multiple career tracks.
Control & Audit Track
Oversees accounting, reporting and governance processes for the finance function to ensure best-in-class financial reporting and processes that enable our business strategy.
CFO Track
Brings the overall business strategy to life by providing deep insights and analytics, financial stewardship, informed investor relations and smart acquisitions that are critical for growth.
Specialist Track
This group includes our tax and treasury functions, providing counsel on our overall corporate income tax plan and managing our global capital structure, which are both critical actions for delivering returns.
Key Capability: Strategic Business Partnering
DATA-DRIVEN ECOMM GROWTH
The U.K. team had already delivered three years of strong eCommerce performance when the pandemic accelerated eComm growth. Leveraging insights, analytics and modeling, the team has developed a robust business plan that optimizes channel investment and supply chain agility to support our customers.
Key Capability: Insights and Analytics
PIVOTING FOR THE PANDEMIC
The uncertainty of the pandemic spurred a scenario-based approach where we used new data sources to gain insights, and implemented a top-down, centralized plan to drive speed and avoid false precision. This led to smart, decisive actions like sourcing PPE, creating promotional shifts and reallocating field resources to control for every scenario.
Key Capability: Digital
A GLOBAL REPORTING COCKPIT
To enable sustainable delivery of our integrated growth plan, we created a digital framework that includes lean core planning processes and predictive AI-based planning. This work led to a digital reporting and self-service platform — our global cockpit — that drives agility, expands our capabilities and enables efficiency.
A NOTE FROM OUR CFO HUGH JOHNSTON
At PepsiCo, we've reimagined the role of strategic Finance and introduced new enabling capabilities to set our function up for long-term success and help you to achieve your career aspirations. With the Finance Function of the Future and our refreshed career framework, there's never been a more exciting time to be part of the team.
FEATURED LOCATIONS
See all the places where our team is hiring.
PEPSICO STORIES
Meet the people of PepsiCo who create consumer experiences that inspire more than a billion smiles a day.